Hill's Science Plan Pet Food Online Store
For more than 90 years, Hill's has been behind the world's finest, clinically complete pet nutrition, striving to ensure health, happiness, and longevity for our furry friends. This commitment to science-based nutrition and compassion for animals big and small is something we at ZUKi Pet resonate with on every level, so, it only made sense for us to partner up to provide these premium products to keep your pets purring – and barking, of course!
Shop All Hill's Products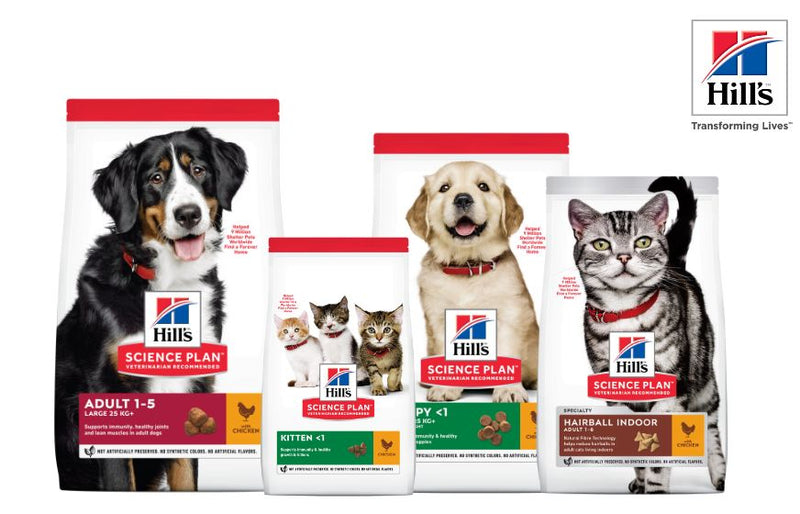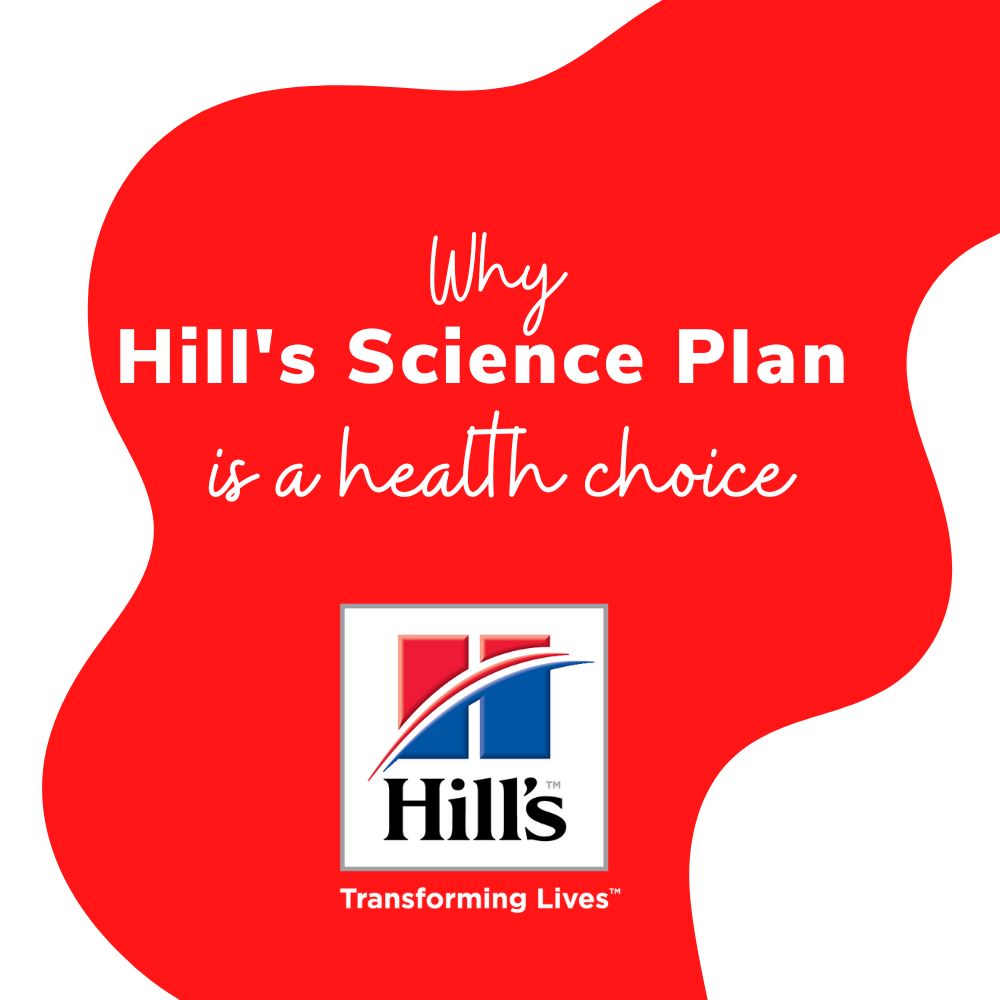 Why Hill's is the healthy choice
All-natural ingredients
No artificial colours, flavours, or preservatives
Sustainably produced
The highest safety standards
Developed by 220+ vets and scientists
Optimal nutrition in every bite
Recommended by vets worldwide
Decades of dedicated diet research
Hill's has spent over 90 years researching and refining pet nutrition, with a team of more than 220 of the world's leading vets, PhD nutritionists, and food scientists. You can rest assured that every mouthful is backed by science to ensure your precious pet's nutritional needs are being met.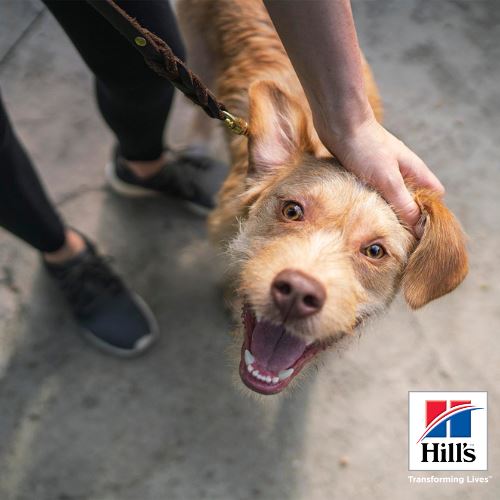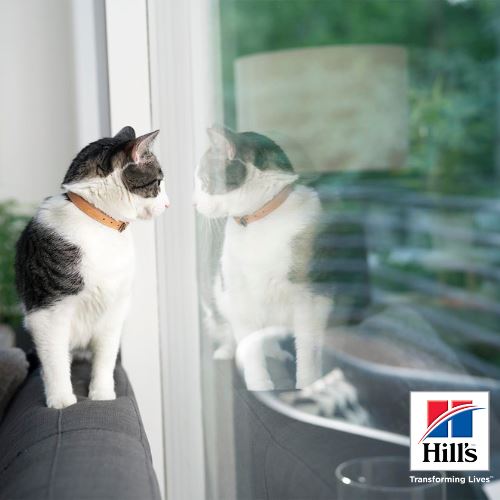 Food so safe, humans could eat it
Ok, we don't suggest this! However, Hill's adheres to the strictest quality and safety standards for every product they produce, modelled after human food manufacturers, so you know your fur babies are in the finest hands!
Hill's Science Plan Frequently Asked Questions
My dog's on a diet! How do I check the calorie content and nutritional information in Hill's food?
Hill's pet food is painstakingly designed and developed by leading scientists, pet nutritionists, and researchers, so you can be sure the calories are optimised for your pet's needs! However, you can see full nutritional information and calorie content for all Hill's products via the online product selector on their website
My pets have an enormous appetite! How do I find out how often and how much I should feed them?
Pets just can't get enough of Hill's food, and we can't blame them! But, most Hill's products come with a feeding guide right on the packaging to help you figure out how much your little greedy guts should be munching on. If you're still unsure, don't hesitate to chat with your vet to help you determine the ideal diet for your fur baby.
I want to get my pets onto a Hill's diet, but how can I switch from their normal food to Hill's without them turning their noses up?
Like anything in life, slow and steady wins the race! We suggest introducing the Hill's food into their diet over the course of a week. Start by mixing a little of the new Hill's food into their current food, then notch it up each day until only Hill's remains!
I'm worried about storing Hill's food for long periods, does it have a long shelf life? How should I store it to ensure freshness?
The packaging on your Hill's food should always have a best before date, but you can find tons of useful information about shelf life and storage instructions on the 'shelf life and storage tips' section of the Hill's website.

So, I know Hill's food is premium quality, but how do I find out more about the ingredients, flavours, and other product information?
All you need to know is that it's some of the finest food your pets can get! But, on a serious note, you can find everything you're looking for, and more, on the 'Products' section of the
Hill's website
.

Every pet owner I know raves about Hill's Science Plan! What makes it so amazing?
Well, it's backed by science, designed by scientists, and, scientifically speaking, it's stupendous! Science Plan is clinically proven to promote health, vitality, longevity, and general wellbeing in pets of all breeds and ages! It's packed with only the finest natural ingredients, and has no artificial nastiness like colourants, flavourants, or preservatives.