Eukanuba Pet Food Online Store
High-performance pups deserve next-level nutrition! Strong. Focused. Ready for anything. With years of experience and a world-beating reputation, Eukanuba knows exactly what your dog needs to keep their body and mind in peak condition. There's a good reason why there's just no competing with a Eukanuba dog.
Shop All Eukanuba Products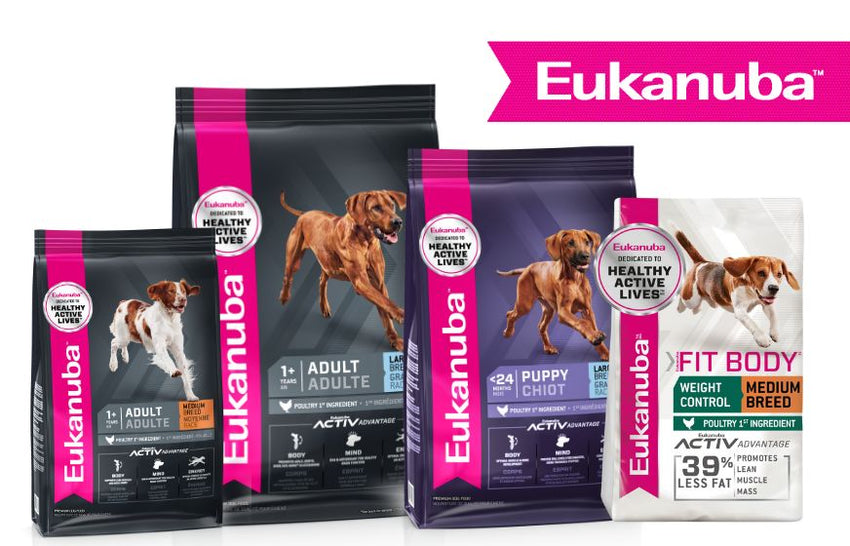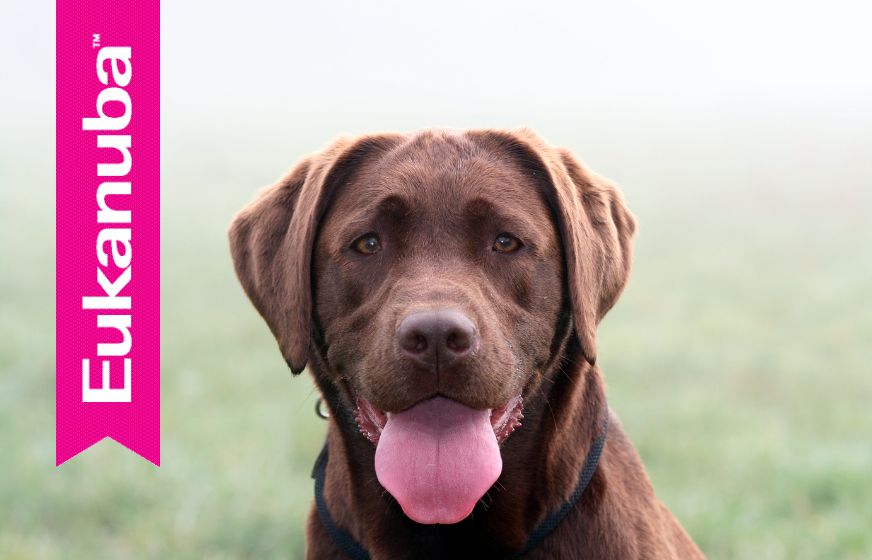 Standards that never Settle
A 50-year reputation for premium-grade nutrition
Produced by a team of world-class scientists and researchers
Produced by a team of world-class scientists and researchers
Only the highest-quality animal proteins, to help your dog build and maintain lean muscle
Each meal is specifically formulated and optimised for dogs with different breeds, activity levels, ages, and sizes
Dedicated to the science of good nutrition
Eukanuba knows that when it comes to pet nutrition, trends will always come and go, and it's so easy to be swayed by what sounds like a miracle product. That's why Eukanuba relies on a dedicated team of researchers and scientists, who follow the facts, not the trends, to provide the power of precise, scientifically formulated meals.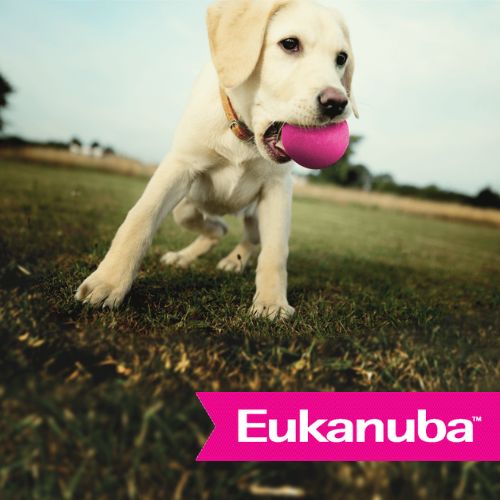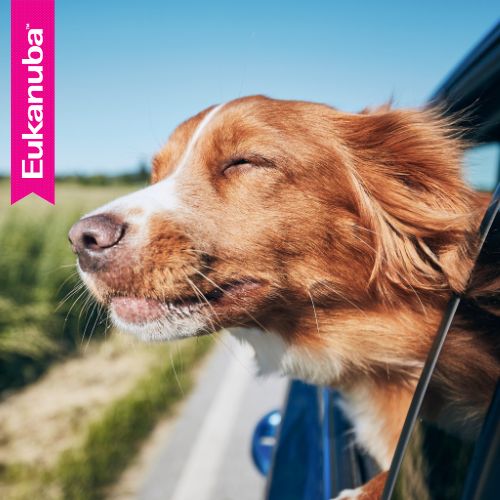 Consistency without compromise
No matter the meal, Eukanuba promises to never compromise on what matters most: Reliability and consistency. Through rigorous testing, inspection, and evaluation, you can be completely certain that every Eukanuba product will have a positive impact on your pup's health and performance.
Eukanuba Frequently Asked Questions
It's only natural to be picky when it comes to choosing dog food. Asking questions and making sure you're getting the best for your best buddy is all part of the job, which is why Eukanuba is here to answer all of your pressing questions.
A 50-year history? How do I know you're not just stuck in the past?
History is one thing, and Eukanuba is very proud of theirs, but what matters most is being able to adapt to the times. Throughout the last five decades, they've worked tirelessly to advance nutrition, improve dogs' lives, and enhance performance. The best never rest, and we feel Eukanuba meals really embody this.
Oh? So, you're not just chasing trends?
Eukanuba always seeks to grow and improve on what they've done, but with history comes a great deal of experience. That's why they have taken a firm stance on being swayed by nothing but science. If something isn't proven beyond a shadow of a doubt to be the best for your dog, Eukanuba won't use it.
So, what goes into Eukanuba meals?
Eukanuba meals contain high-quality sources of animal proteins, avoiding vegetables and cereals to maximise the nutritional value of each bite. With a customised carb blend and plenty of natural fibre, your dog will always have the energy to play, without ever compromising on their digestive health. They even pack in DHA, promoting positive cognitive health well into your pooch's senior years.
How do I know all of their ingredients are quality?
Eukanuba always chooses their suppliers with the utmost care and caution. Eukanuba suppliers have worked with them for years, but even so, they always carefully check every ingredient. If they don't pass Eukanuba's rigorous tests, the delivery is immediately rejected and turned away.
If my dog is overweight, can Eukanuba foods help with that?
They can! The fine folks at Eukanuba are proud of their Weight Control Dog Food formulas, designed to help dogs with a tendency to gain weight, or those who get less physical activity. These meals pack in L-carnitine to assist with the metabolism of fat, as well as a greatly reduced calorie count, without lowering energy levels. With the Weight Control range, your dog will look slim and trim in no time.
So how do I know which Eukanuba product I should pick for my pet?
The Eukanuba range is vast and expansive, covering pets of all different breeds, ages, sizes, and activity levels. From full, balanced meals for the most energetic of pups, to nutritious, delicious meals to help senior pups stay young at heart. Whatever your needs, they're sure to satisfy. Be sure to browse their website, or get in touch with us at ZUKi, and we'll strive to find nothing but the best for your pet.