Royal Canin Pet Food Online Store
When Royal Canin was founded in 1968, they had a tiny goal in mind. That isn't to say their ambition was tiny, but rather that they believed in a laser-focused approach to studying the health needs of dogs and cats, down to the most microscopic details. They understood that when every pet has unique health needs, even the smallest nutritional changes can make a massive difference.

Shop All Royal Canin Products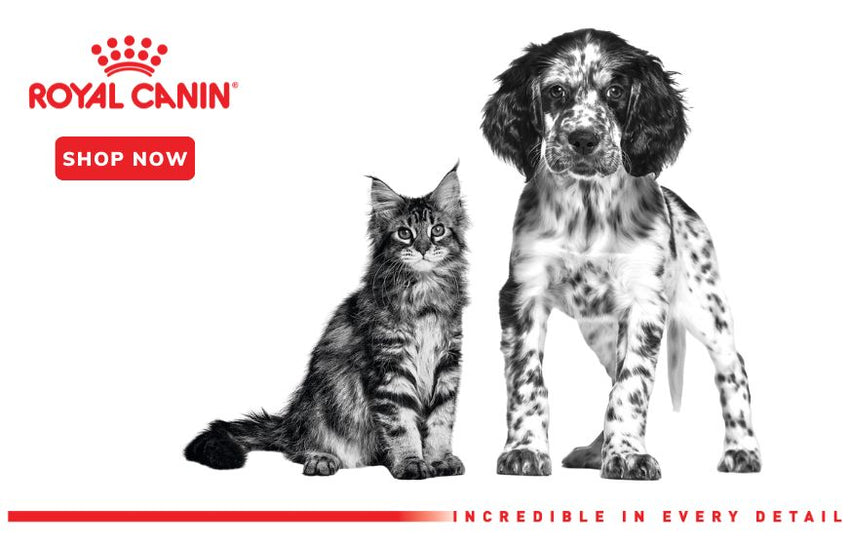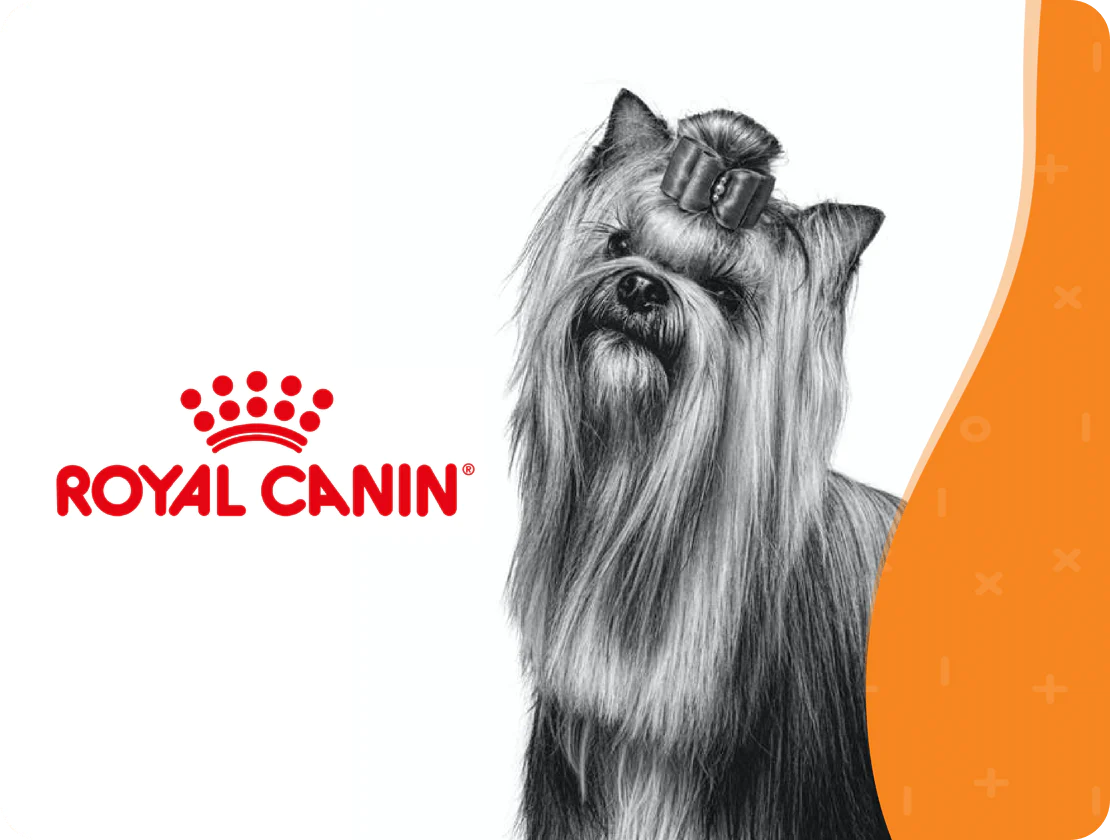 Unique nutrition for unique pets
Custom-tailored nutrition for your pet's unique needs
A range of formulas catering to different species, breeds, ages, and lifestyles
She finest quality ingredients ensure only the best for your pet
The highest food safety standards for total peace of mind
A focus on buying local, sustainable ingredients for freshness and a reduced carbon footprint
An obsession with healthy pets
Royal Canin is totally obsessed with the tiny details that make a big difference in your pet's life. Their 'tailored nutrition' approach ensures each bite delivers the exact vitamins, fibre, minerals, and antioxidants for your pet's unique needs.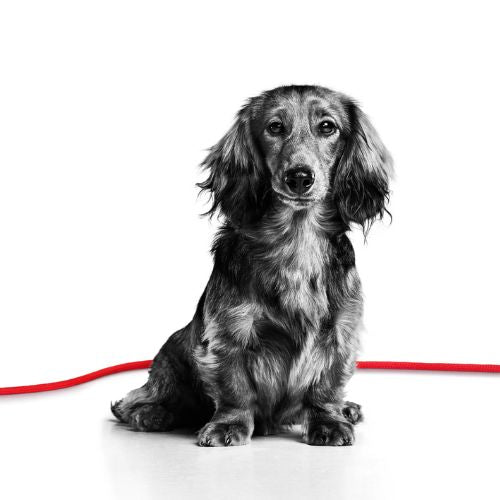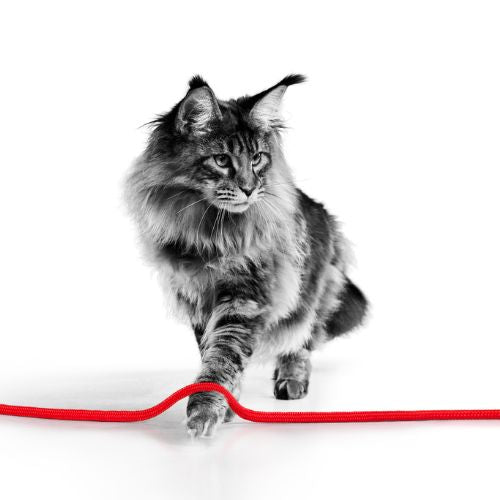 Ingredients fit for a king
With their rigorous supplier selection process, uncompromising ingredient quality requirements (sourced from human food chains), and fully traceable raw materials policy, Royal Canin ensures your pets get the royal treatment! 
Royal Canin Frequently Asked Questions
Is Royal Canin's food full of nasty preservatives?
Don't worry - Royal Canin only uses natural, safe preservatives that consist of tocopherols, citric acid, and rosemary extract. Only goodness here!
How do I keep Royal Canin's food fresh?
Seeing as their food uses only natural preservatives, the longer the packaging is open, the more the food oxidises. So, check the expiry date, keep the food in its original packaging, and use an airtight container to keep it fresh as long as possible.
How do I know Royal Canin is safe for my fur baby?
The team at Royal Canin have spent a lot of time and money ensuring their food quality and safety systems are on the absolute cutting-edge. They invest heavily in making sure this is maintained. So, you can pretty much rest assured every single aspect of their ingredient selection, production, packaging, and quality testing is amongst the best in the world.
I've seen that some Royal Canin diets contain grains, is this bad?
Grains can form a very healthy part of your pet's diet, and they would naturally include these in their diet in the wild. Royal Canin focuses strongly on choosing ideal ingredients for each breed, age, and activity level. So, if it's in there, it's meant to be!
So, I heard about this Palatability Guarantee…
Yup, you heard right. In the unlikely event your pet doesn't want to feast on Royal Canin's fine food, the Palatability Guarantee means you can request a full reimbursement. But we can promise it won't be necessary!
But how do I know which Royal Canin product to choose for my pet?
Royal Canin offers a tailored approach to nutrition, which means that, based on your pet's age, size, breed, and lifestyle, they have unique dietary needs, and there's a product for that! You can check out the product selector on their website, or get in touch with our expert team at ZUKi to help you choose.